About Extracts Reviews Purchase AudioBook Links André OCCUPATION LIFE Privacy Contact

About Molly
Molly was just 9 years old when the Nazis arrived in Guernsey in 1940. Her parents had a painful dilemma in the preceding week - should they send their two daughters to an unknown future of unknown time in England, or do they keep them in Guernsey? They elected to stay in Guernsey as a family. It was only in the 1980s that Molly finally wrote her book "A Child's War" describing her and her family's experience during those five dark years from 1940 - 1945.
Molly's home has always been Guernsey, and she married André in 1954 (he was evacuated to the UK with his school, and spent the occupation years in Wolverhampton with his French family). They have two daughters, Sally and Carol, and five grand-children, Ryan, Carly, Joshua, Naomi and Rosie.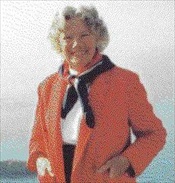 For many years Molly and André ran a guesthouse, firstly at Rosedale, then at Woodcote. The years 1945 - 1985 are covered in her second book, Reflections of Guernsey.
Molly still lives near Les Canichers where the events took place, although sadly, André, her husband of almost 56 years died in November 2010. She keeps busy talking to visitors and locals about the occupation, being interviewed by media, and selling her books at local market stalls. She is particularly busy on and around May 9th, when Guernsey celebrates "Liberation Day" - the anniversary of the island's liberation from the Nazis.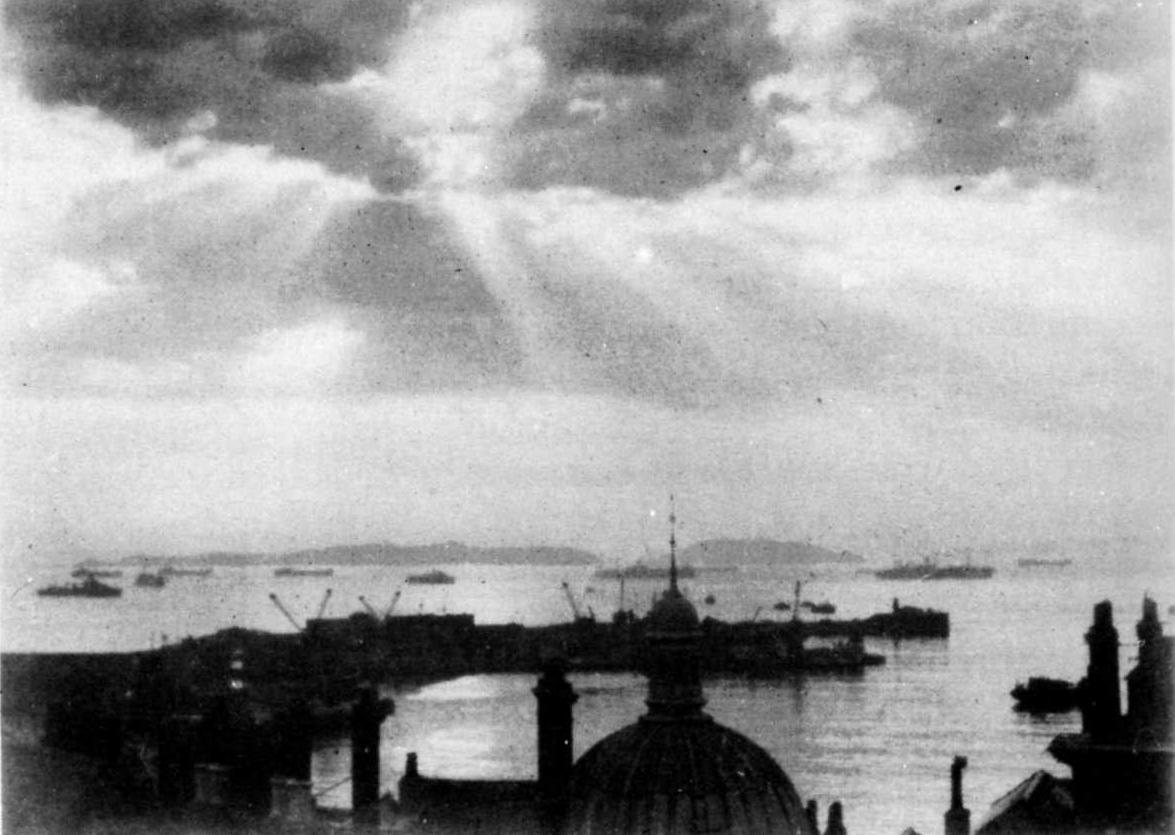 Liberation Day 1945



About Guernsey
Guernsey is a small island in the English Channel, about 25 miles off the coast of Normandy, France and 80 south of Dorset and Devon, England. Guernsey covers just 24 square miles. It is a self-governing British Crown Dependency. More information about Guernsey at the following websites:
Personal Links
About Extracts Reviews Purchase AudioBook Links André Contact